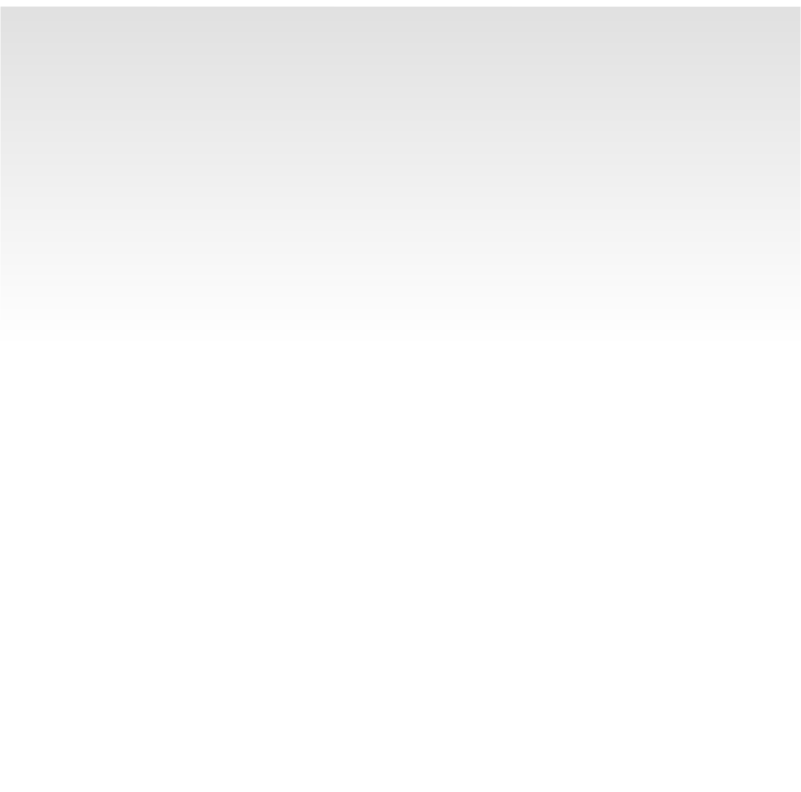 "There is no other gasket for HF Acid Alkylation that has this level of deliberate, intelligent design. Each element of this gasket
reflects thoughtful innovation."
How does the ALKY-ONE differ from other gasket styles available for this critical service? Our paper for the 2012 NPRA...


Flange replacement costs out of control? Protect your flanges from acid corrosion.


The ALKY-ONE gasket easily passed the ASME 6FB Fire Safety test at Yarmouth Research Lab.
With more seating stress than any competitive gasket, the ALKY-ONE will stay tight for the long run.







Excellence by Design
Born of a joint collaboration by Advanced Sealing with end-users, the ALKY-ONE gasket reflects years of innovative design experience.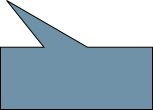 Proprietary Sealing Element - Designed to exceed spiralwound seating stresses!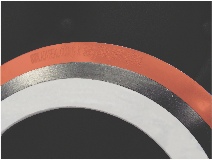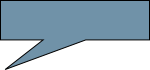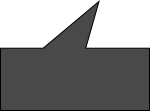 100% Expanded PTFE
Barrier Pillow -
prevents chemical
intrusion and pooling


APX2 Graphite -
Lowest Oxidation
KAG™ sealing element - Lowest recorded leakage



You asked for it! Now, in response to customer inquiries, Advance Sealing has extended the design principles of the ALKY-ONE flange gasket to our new line of ALKY-ONE HE gaskets for your most demanding HF Acid Heat Exchangers.
Call your Advanced Sealing representative for our custom design services.